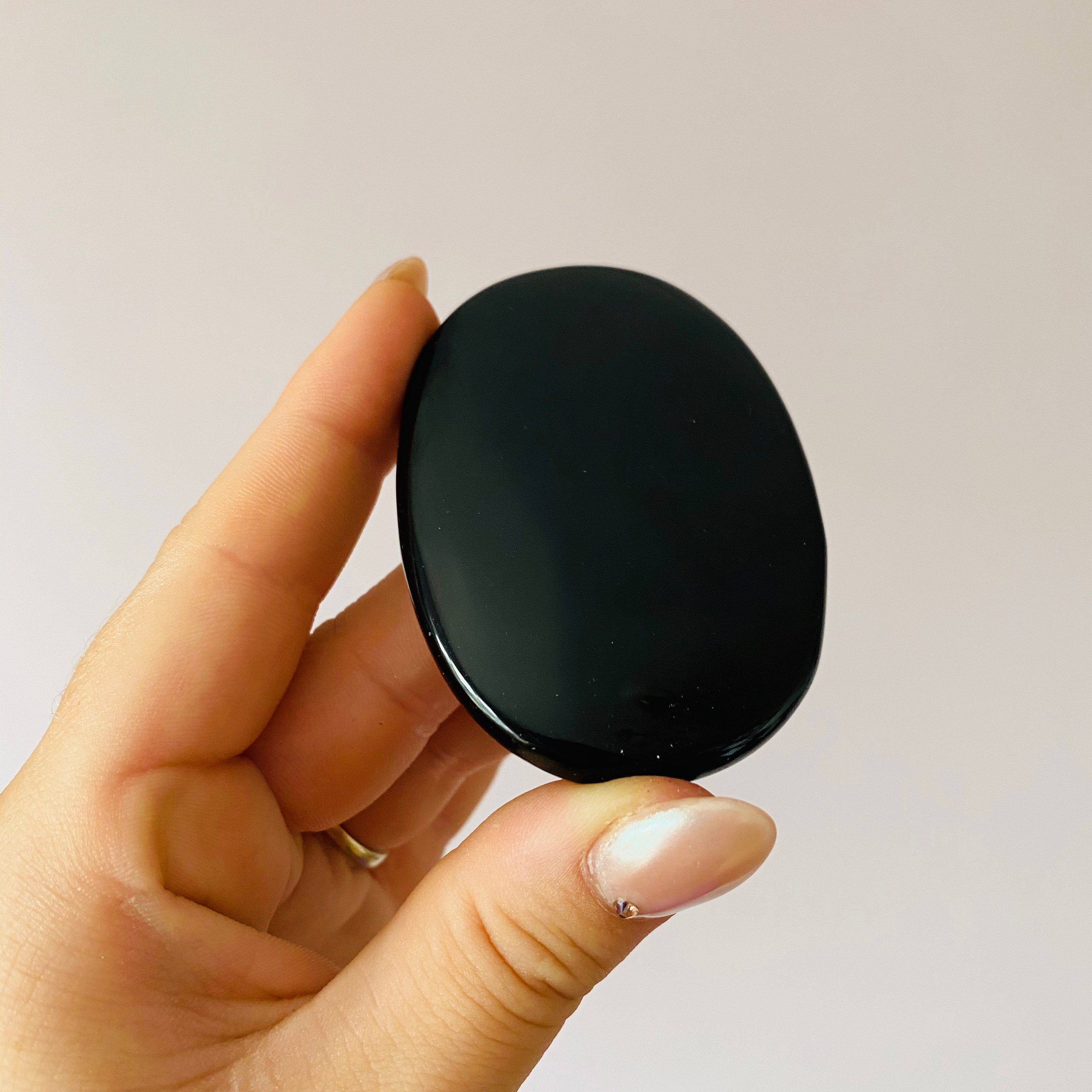 Black Obsidian; always my top go-to crystal for protection & grounding. I love its depth, & now it makes me feel like I'm in a protective bubble when I wear or carry it.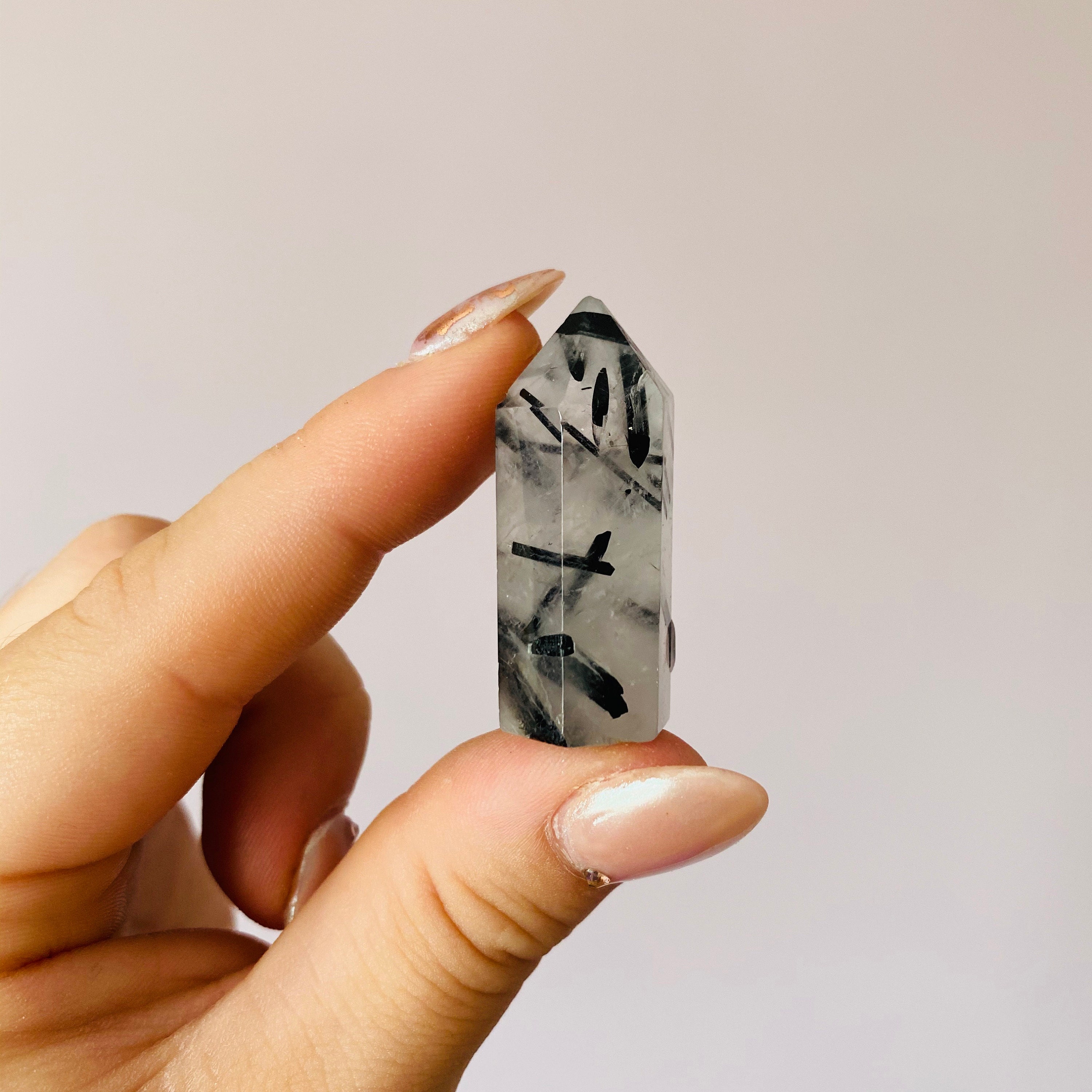 Baby Tourmaline in Quartz tower; a master healer, protective & grounding. A crystal we all need, small but mighty.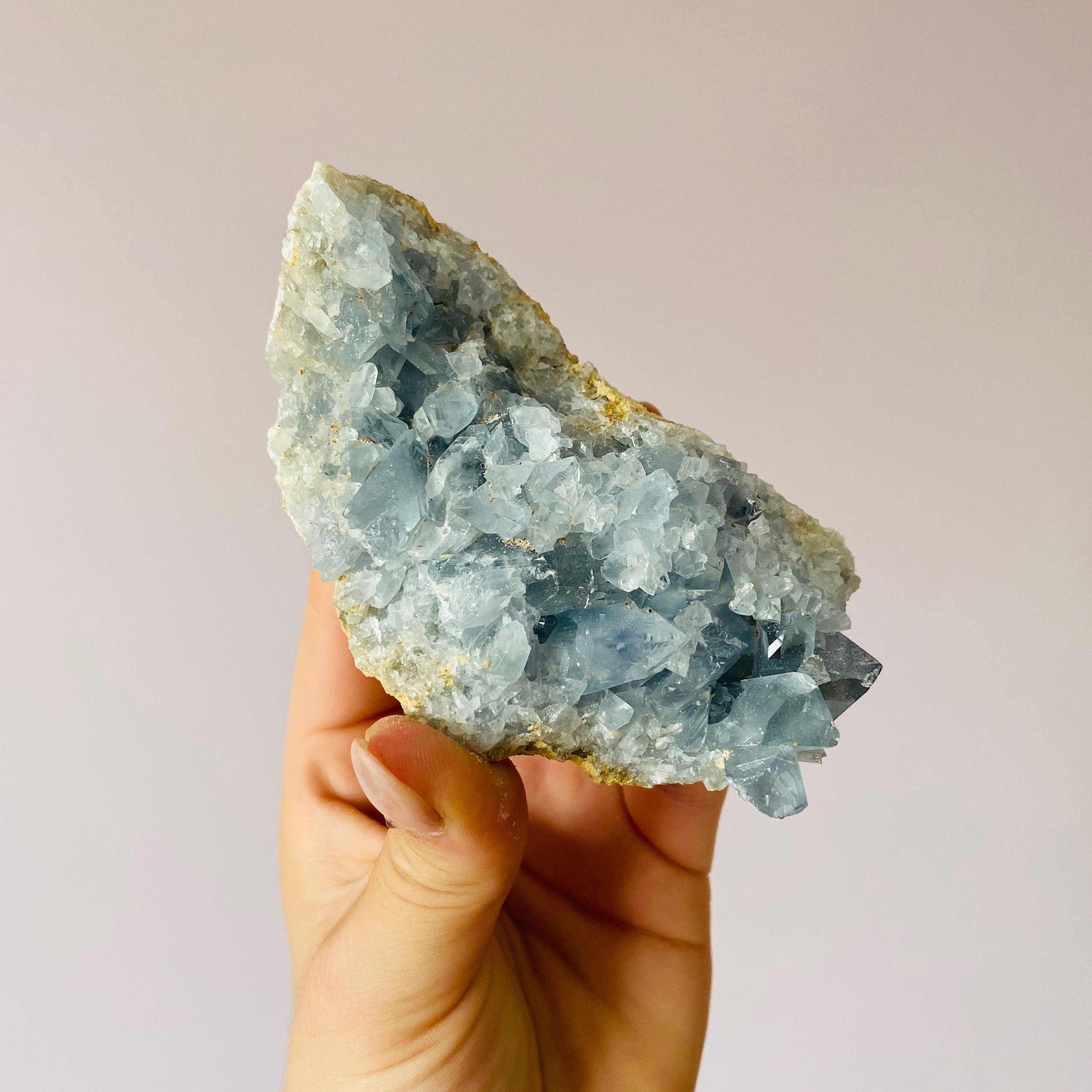 Connect to the Angelic Realm with Celestine; one of my ultimate favs!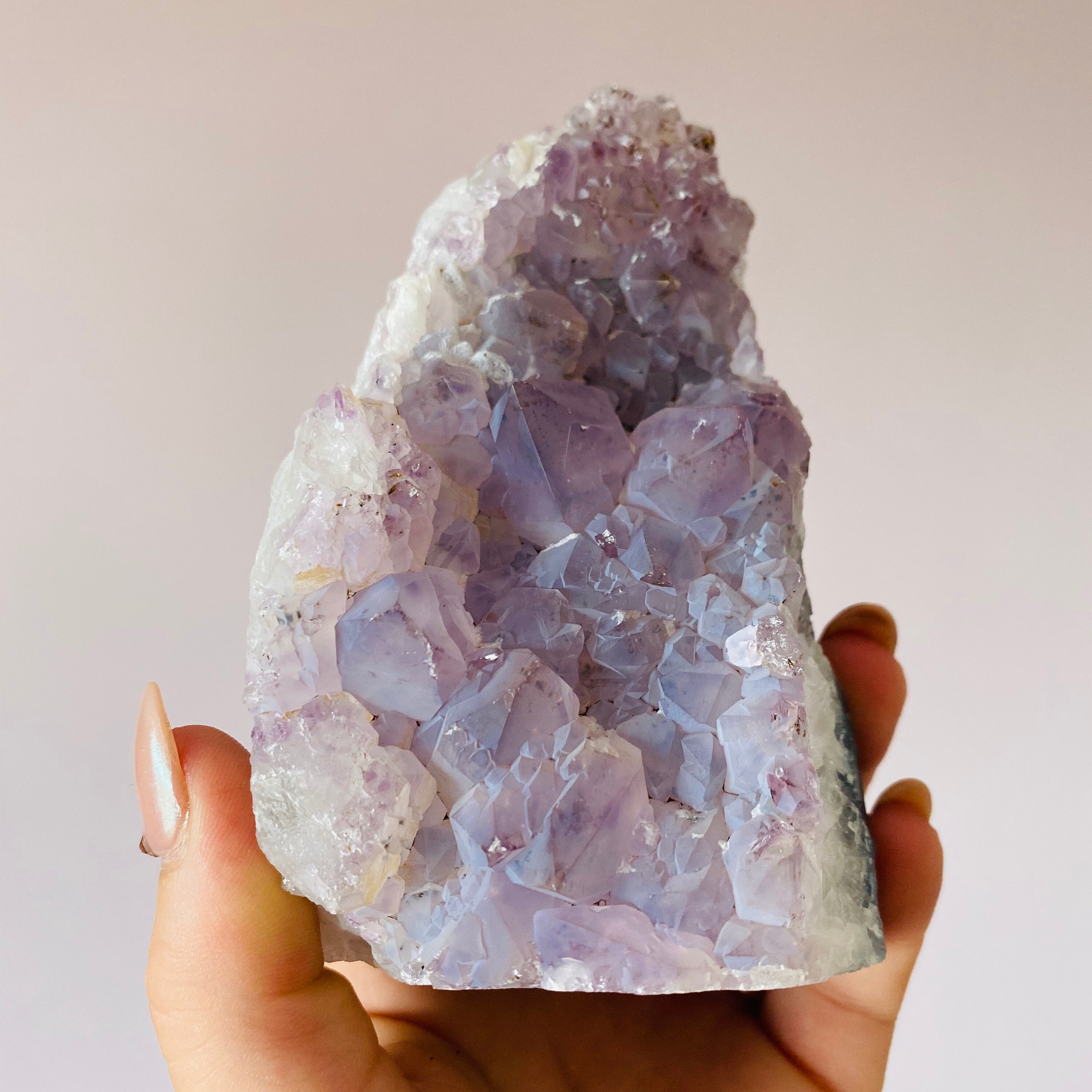 Such a unique Amethyst cut base; I just had to have her! Not the highest quality by any means, but her beauty shone right through - gorgeous.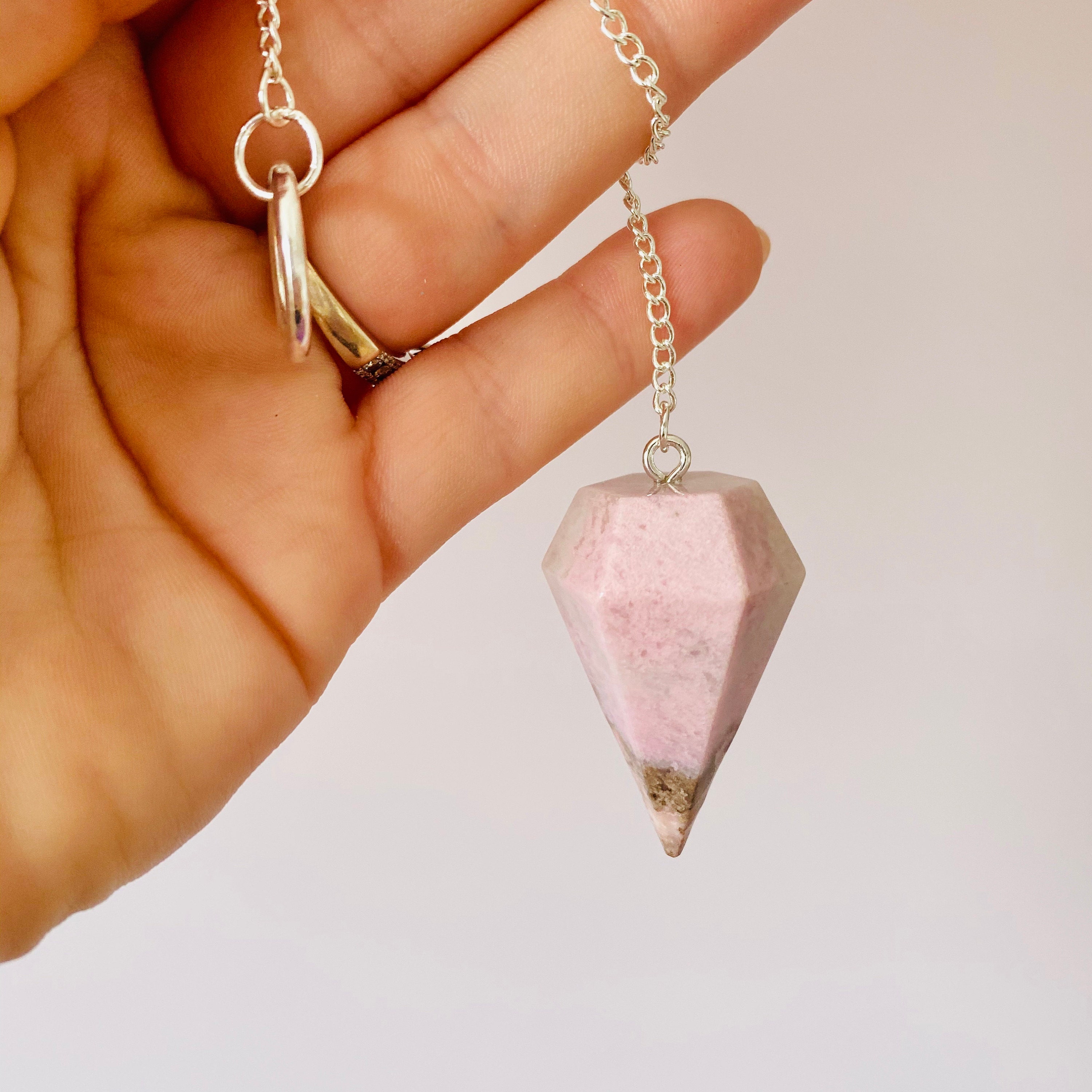 Do you work with crystal Pendulum's? They're a great way to receive guidance & the answers you subconsciously already know.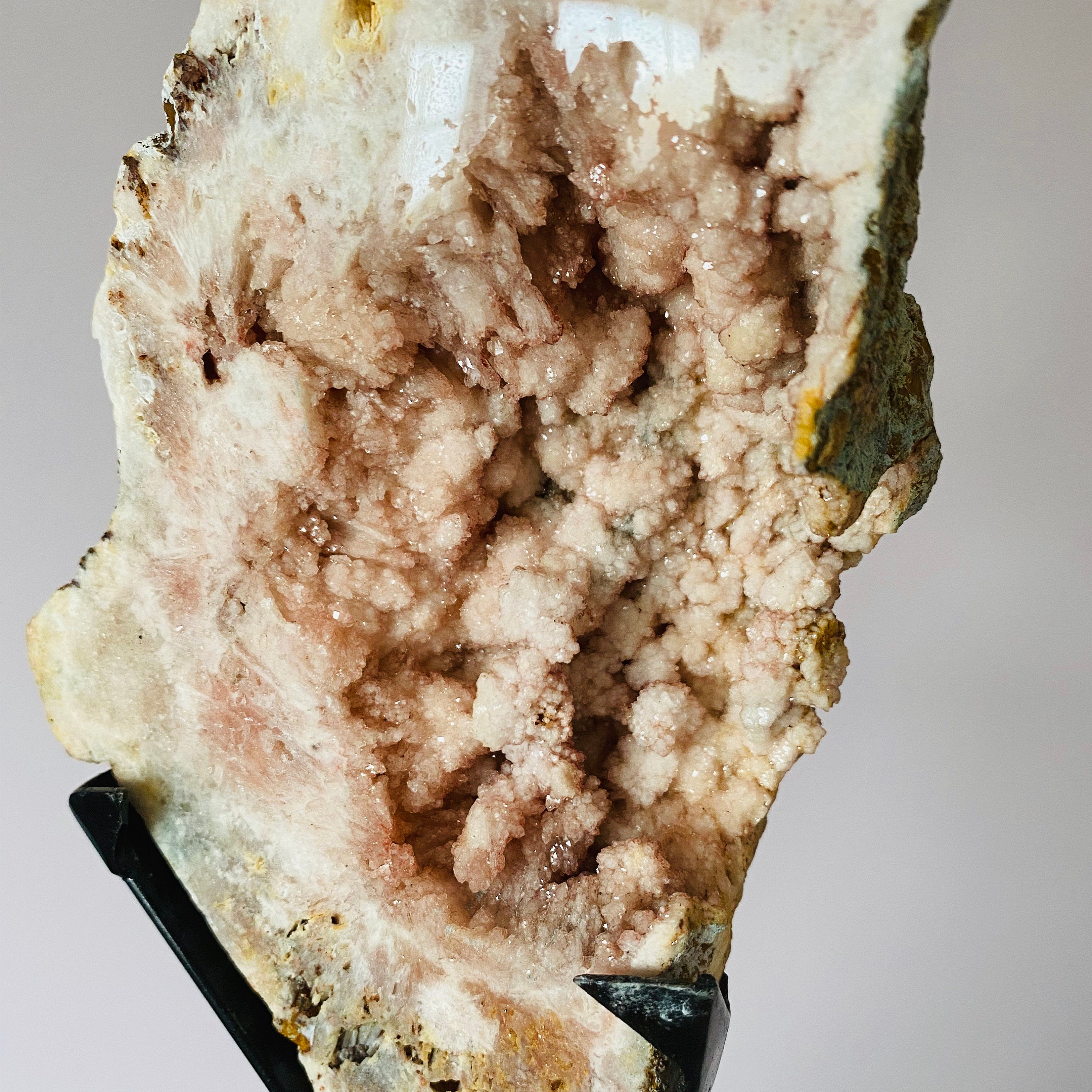 This beauty is a very different Pink Amethyst geode slice on a stand. She would make a centrepiece in any room! Her beauty is outstanding.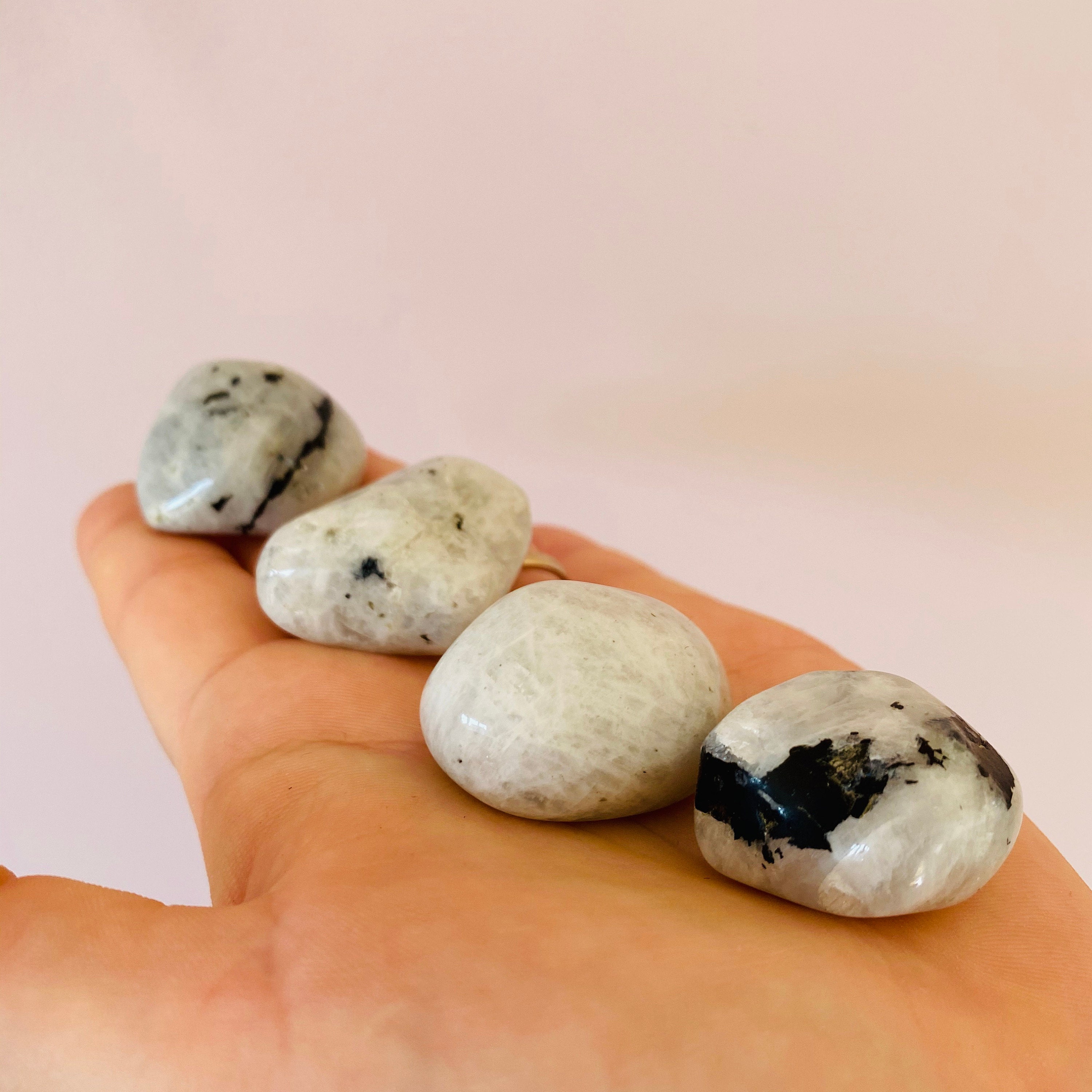 Rainbow Moonstone; these flashy babies inspire positive transformation & have definitely been my 'lockdown crystal go-to', allowing me to see the light at the end of the tunnel. Always.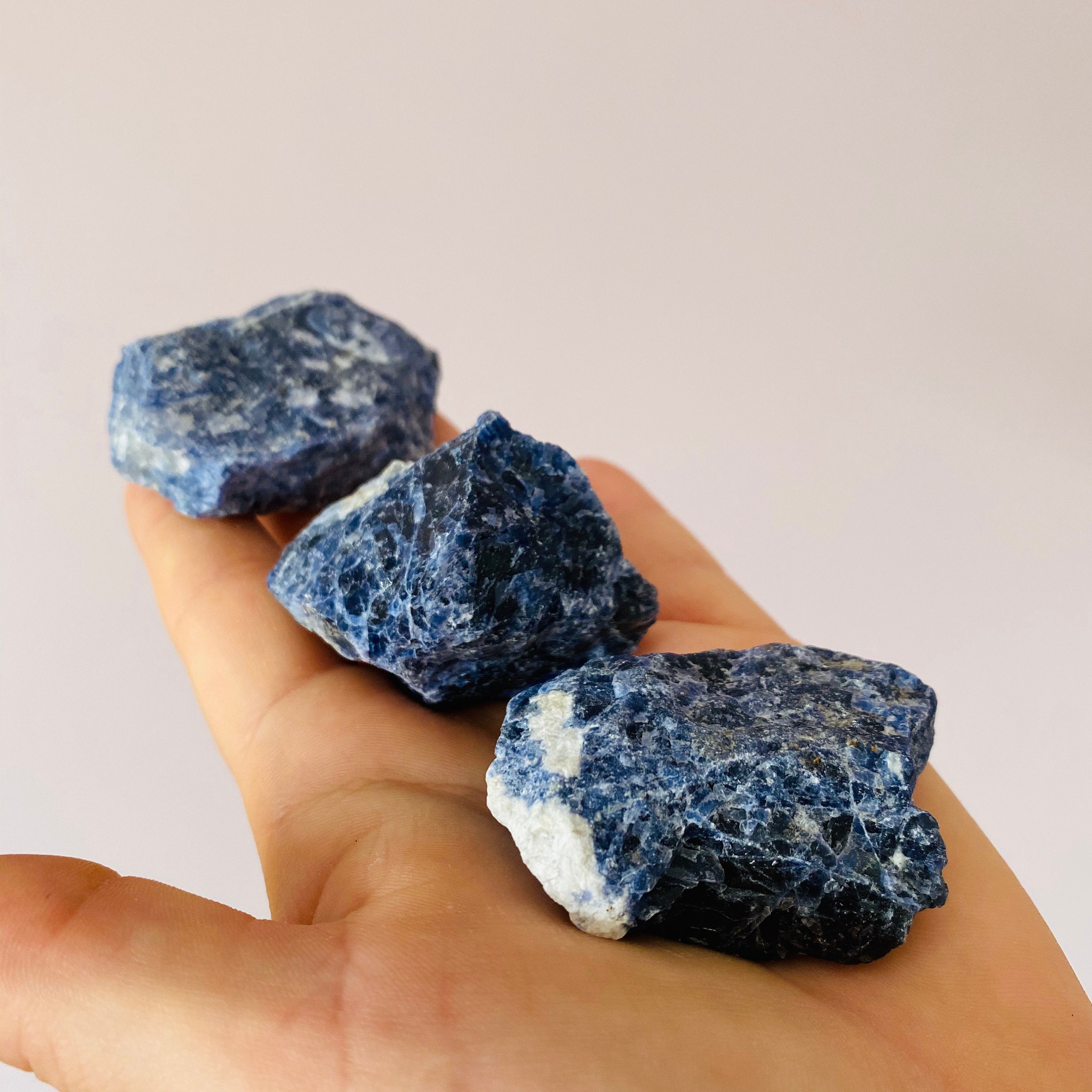 Sodalite; I'm a sucker for a raw crystal. I hope you enjoy our raw crystal collection as much as I do.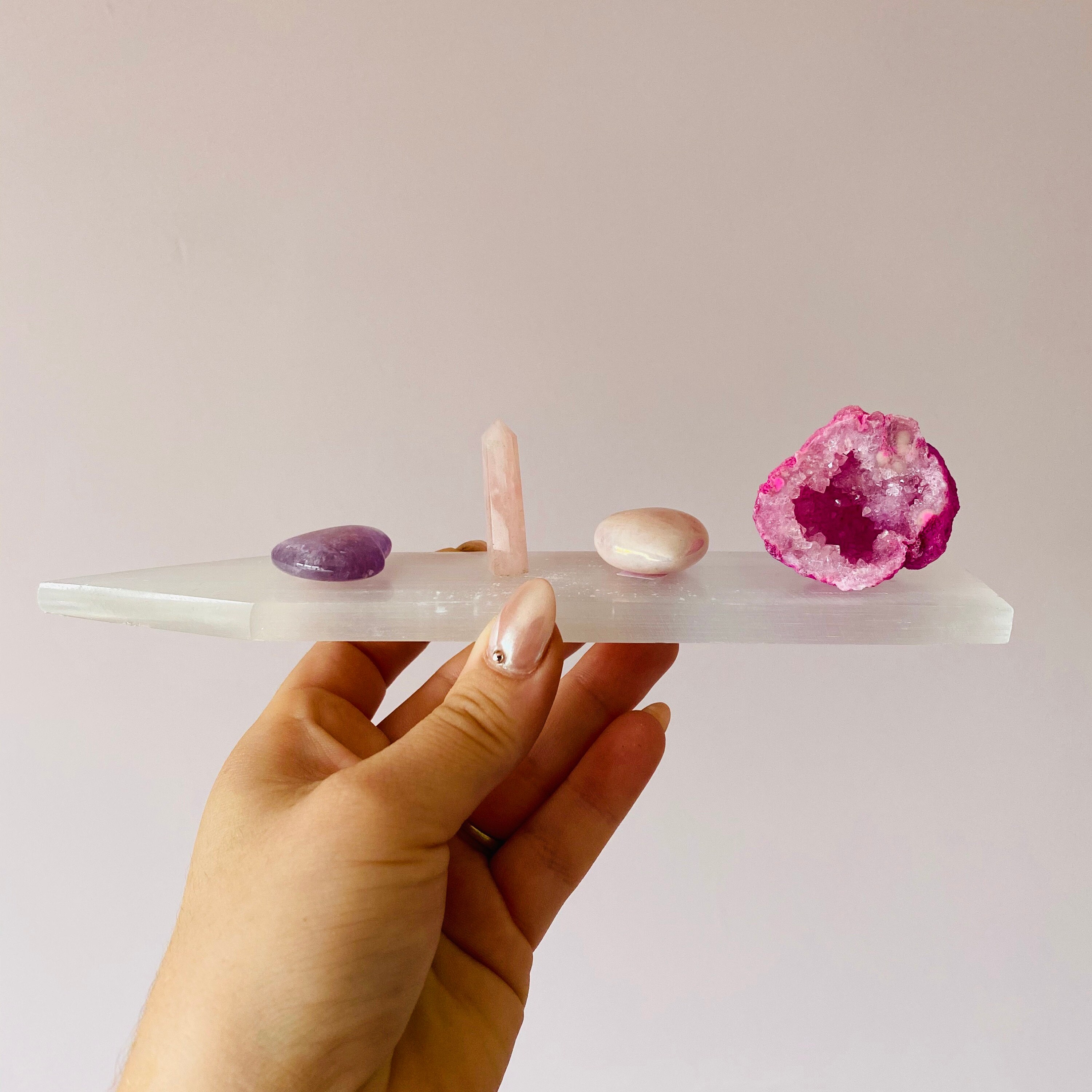 Selenite plates, bowls & towers are one of my favourite (& the easiest) ways the cleanse & charge your crystals.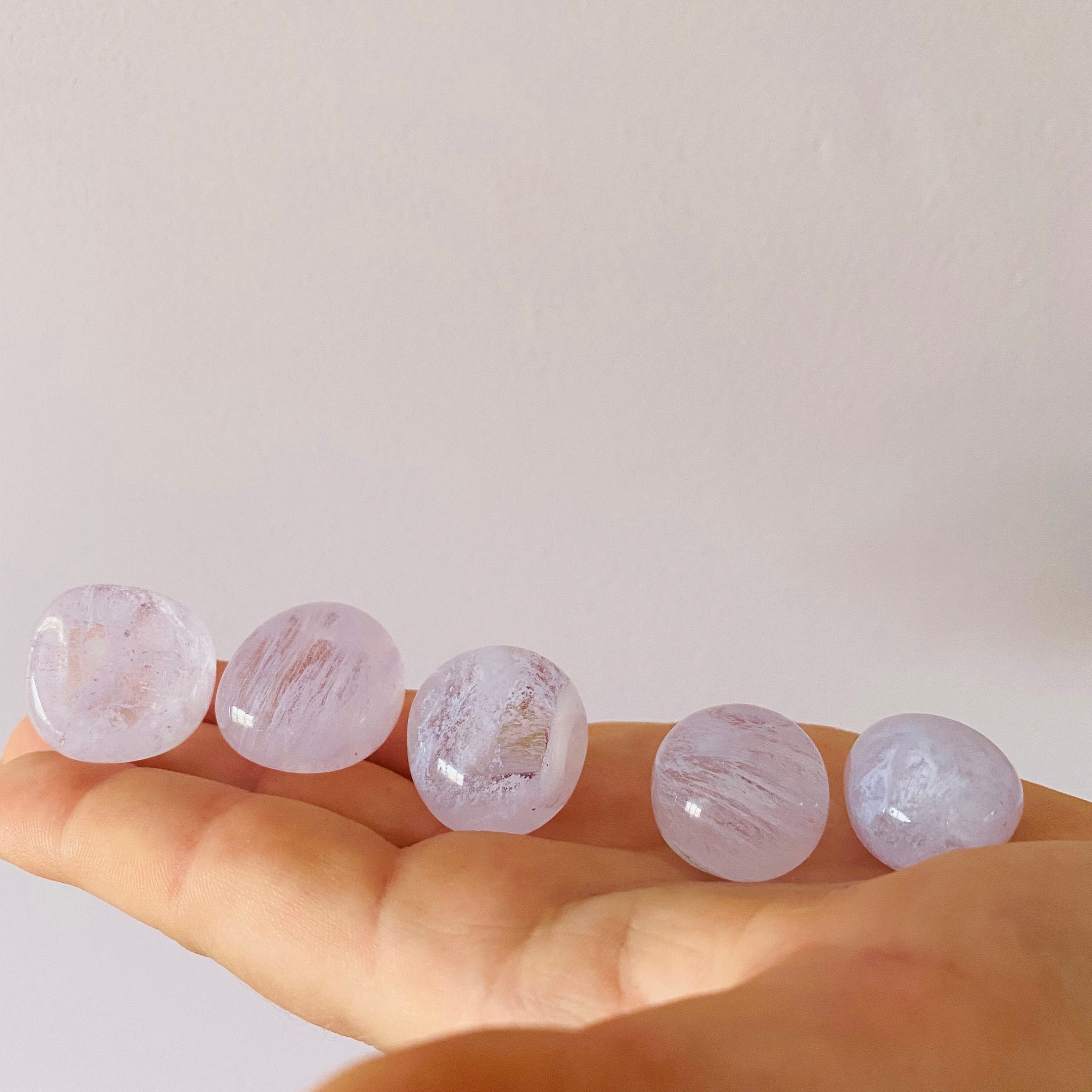 Lilac Obsidian, so beautiful with its intricate detail.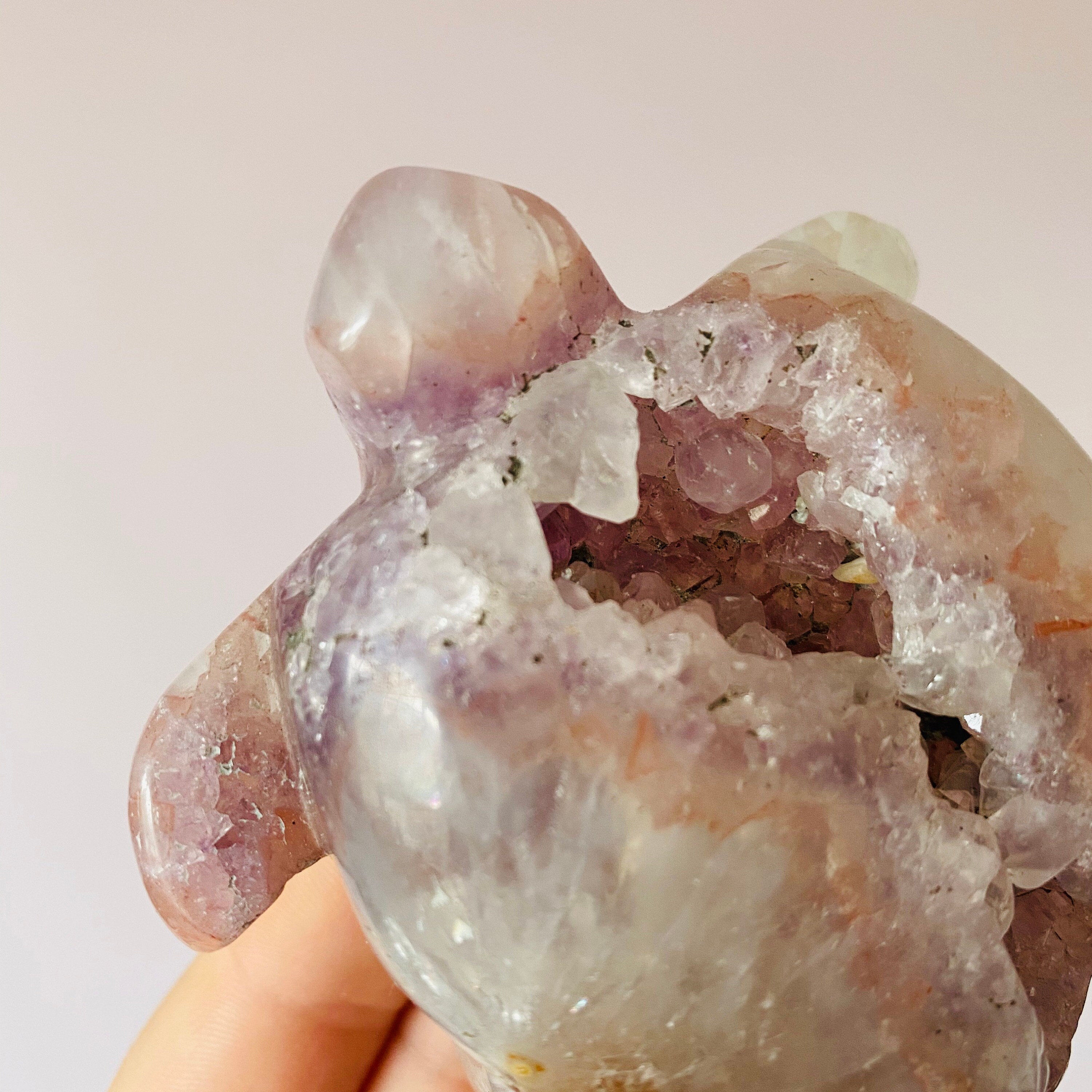 Lil Arnold; loved by many on our Instagram page before he headed to the lovely Lucy who adopted him.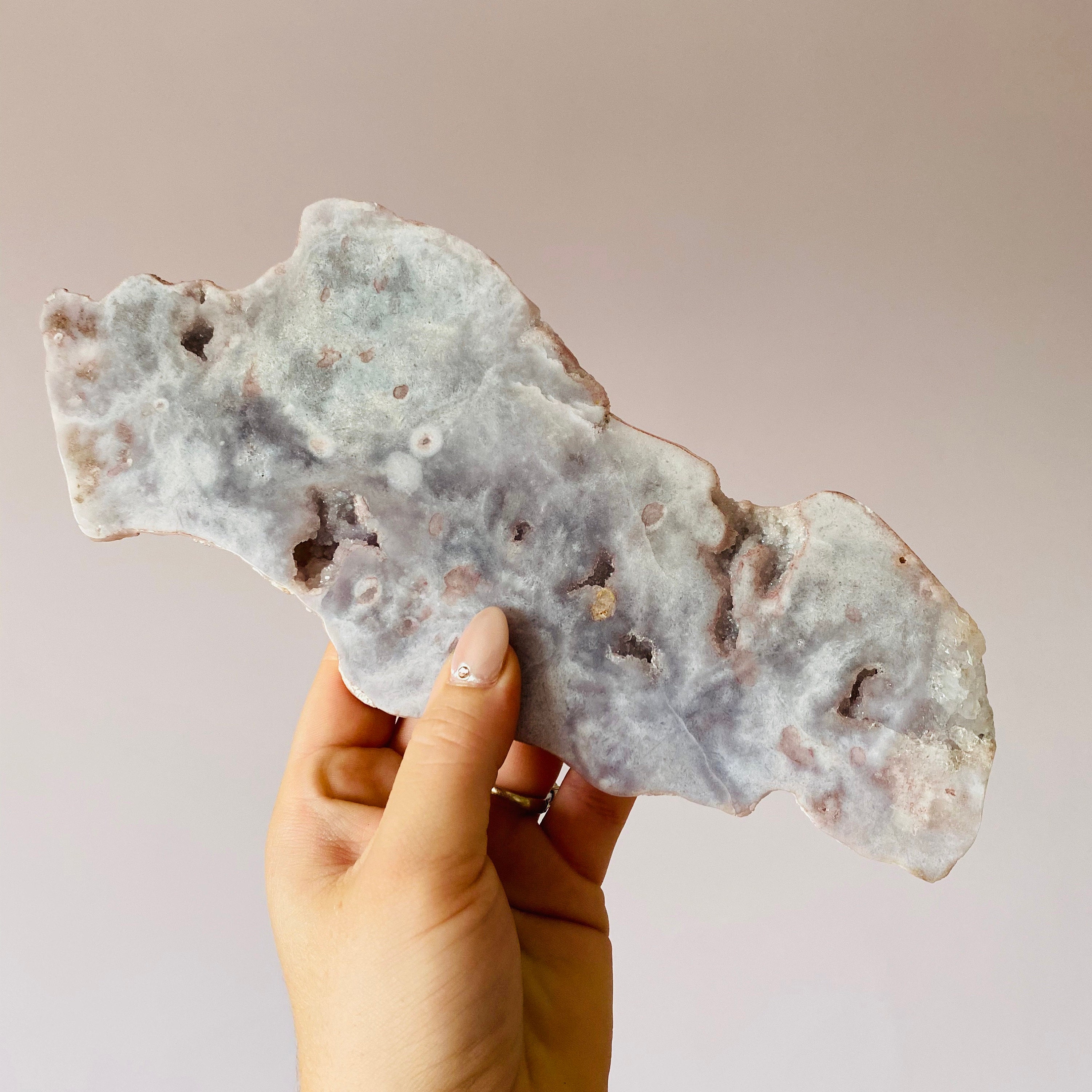 Pink Amethyst slice; such a rare beauty with wonderful energy. It was great to give her some Lumi TLC before she went to her forever home.