Get ready for May's Full Flower Moon 🌝 🌸 
A beautiful Full Flower Moon will appear today (26th May 2021), the perfect time to cleanse & recharge your crystals to harness their full potential. Rushing through our busy lives absorbing the energy of our beautiful crystals, it's easy to take them for granted & forget that they too, sometimes need a break & need to be taken care of - particularly those stones used in the healing process.
The Full Flower Moon will peak at 12:13pm BST daytime in the UK & a Full Moon may be visible the evening before & after too.  
Crystals absorb & hold both positive & negative energies, so it's important to cleanse them of all the negative energy they have absorbed from us. Placing the crystals underneath the soft light of a Full Moon, like today's Full Flower Moon, can recharge the positive energies & natural properties that they hold. The Moon reflects the light of the Sun & transfers positive & feminine energy to your crystals.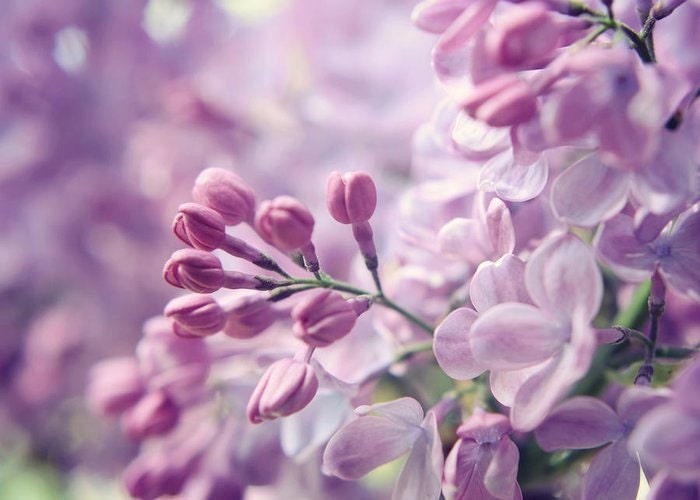 Before you begin it's important to clear your mind. Spend a few quiet moments to calm yourself to make sure you're in the correct frame of mind to properly care for your crystals. Always handle them with care & attention.
There are several ways to cleanse your crystals. Passing them through the smoke of burning Sage or Palo Santo wood is our favourite way. Ensure your windows are open to release the air back to Mother Nature, harnessing only positive vibes in your space. 
When cleansing with the Moon, lay your crystals outside on the ground, in the moonlight. Crystals like to be earthed (or grounded) just like our bodies, however, if this isn't possible, any surface such as a windowsill can be just as effective! It's all about your intention to cleanse. 
As well as positive energies & natural properties, it's also important to charge your crystals with your intentions. What would you like your crystals to support you with? Focus on what you need or simply desire, & the results you wish to achieve. We believe it's most beneficial to be specific; nothing is too big or small. Talk to your crystals & lend them some of your energy to help them recharge.
Finally, take some time to focus on the things that you're grateful for & don't forget to say 'thank you'.
Taking the time to cleanse and charge your crystals during a Full Moon is a beautiful ritual & an opportunity to connect with your inner self, connect with the natural world & connect with your crystals.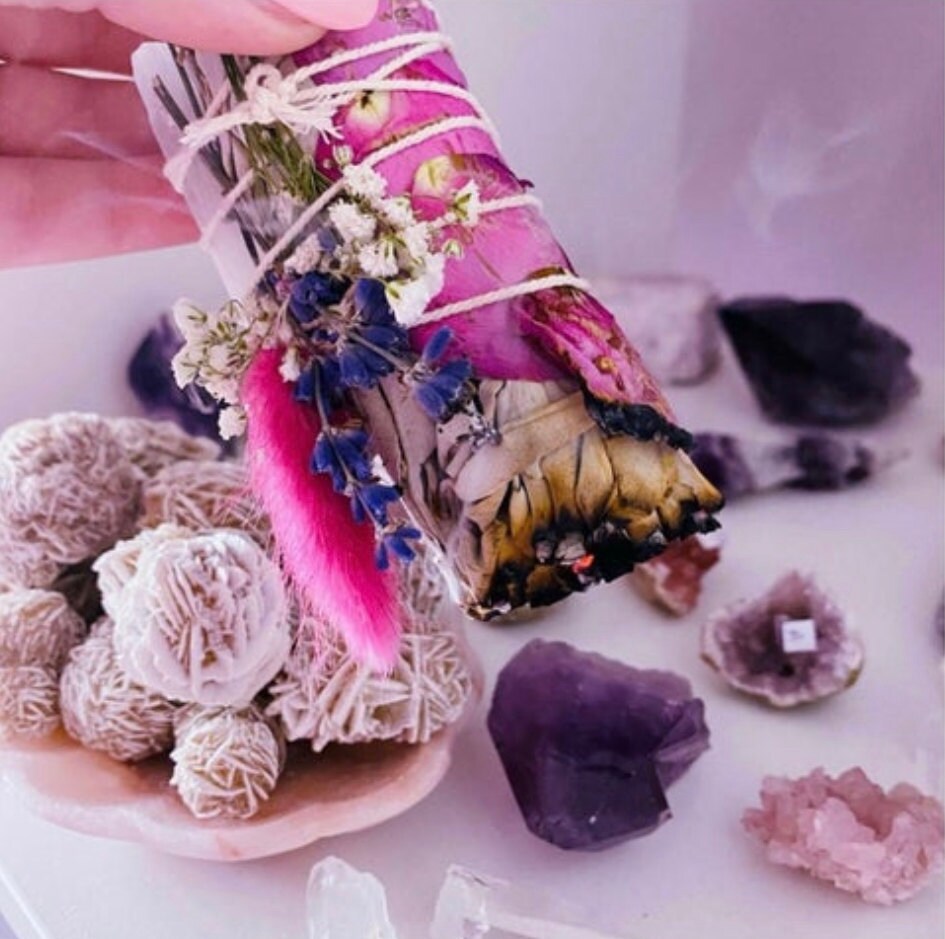 Did you know? 
As we will experience a Full Flower Moon, other parts of the world will experience a total lunar eclipse too! Astronomically, a lunar eclipse is when the Sun, Earth & Full Moon align ☀️🌎🌝 During the eclipse, the Moon will have a reddish hue from the sunlight filtering through Earth's atmosphere.
Lunar eclipses, full & partial, help us to release things that no longer serve us. Now is a good time to reflect on the last few weeks. Dig deep & ask yourself… 
What do you wish you could release?
What emotions or situations are no longer serving your highest self?  
A good way to physically release them is by writing them down on a piece of paper & burning it…in the safest possible way, of course. If you'd feel more comfortable, you can rip up it up instead.
The Full Moon energy is around is for a few days before & a few days after the actual Full Moon, so don't worry if you 'miss' it tonight.  
How does team Lumi celebrate?
Paul & I will be celebrating with a lovely unwinding evening, full of meditation music, crystals, sage & self-reflection. I'll also enjoy a lavender oil filled bath with my fav XL Rose Quartz. It's important to remember that your ritual is yours & yours alone, be sure to create your own happy & sacred space, there's no right or wrong with it! Enjoy!  
Sign up to our exclusive Club Lumi free emails for more inspiration, discount codes, give aways & educational content ✨ the sign up box is below 👇🏼